The company was established in 2017, with a registered capital of 10 million yuan, and is located in accelerator zone 2, science and Technology Park, Shandong University of science and technology, 579 qianwangang Road, Huangdao District, Qingdao. The company is mainly engaged in the research and development and production of biomass collection and processing equipment, energy-saving equipment, biomass gasification equipment and high specific surface area adsorption material production equipment, realizing the substitution of traditional coal direct combustion and biomass direct combustion heating and power generation technology, with significant social and economic benefits.

The founding team of the company is committed to the R & D and industrial application of biomass utilization technology, and has won the third prize of new energy, energy conservation and environmental protection team group of the Fifth China Innovation and entrepreneurship competition, the excellent award of "maker China" team group group and the excellent award of the 7th China Innovation and entrepreneurship competition Qingdao competition. The company has gradually developed from the R & D and production of biomass raw material collection, transmission and processing equipment to boiler direct combustion equipment, boiler waste heat recovery equipment, boiler flue gas denitrification equipment, biomass carbon extraction equipment, and biomass carbon activation equipment. From a single discipline to a multi-disciplinary collaborative development, the company continuously collects mechanical design, control system, thermodynamics, thermochemistry, biology and biochemistry Materials science, liquid fertilizer, carbon based fertilizer and other disciplines and fields, product R & D services focus on biomass gas, adsorption materials, carbon based fertilizer, liquid fertilizer, etc.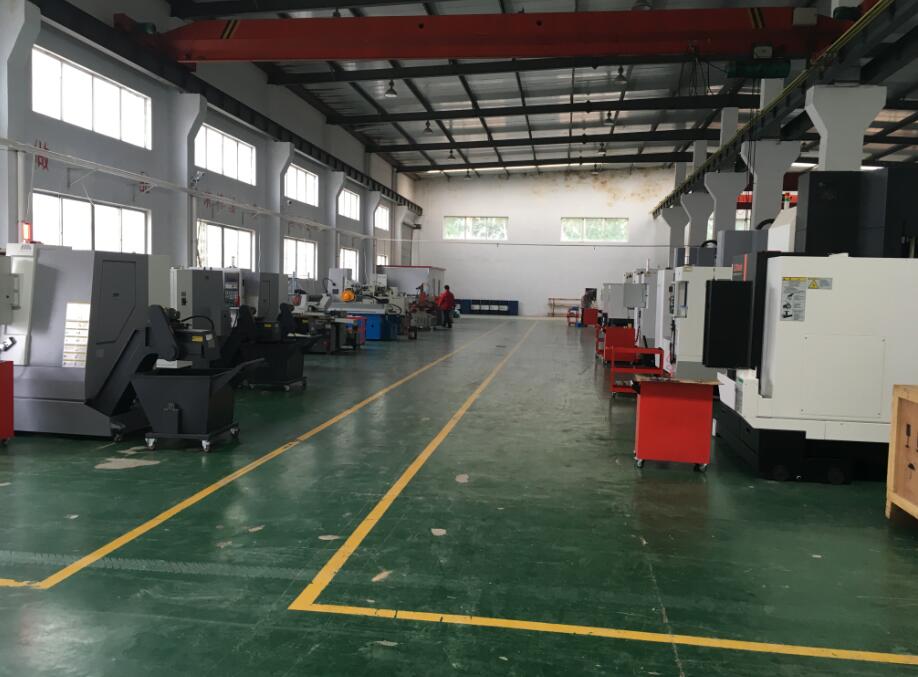 Pictures of Zhongsen production line
Biomass gas gasifier system: biomass gas gasifier is mainly composed of feed system, gas generation system, slag removal system, gas conveying system, cooling system, control system, combustion system and safety and explosion-proof system.